Walking Tours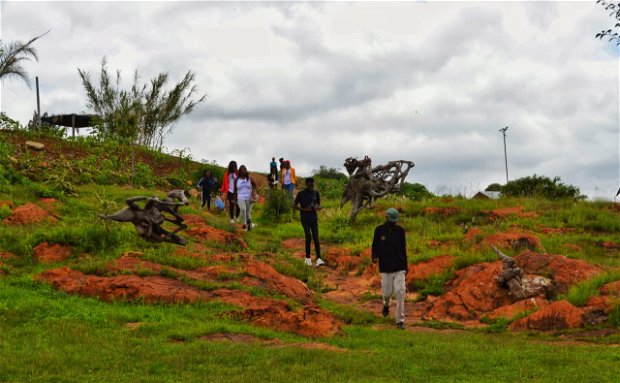 Take a relaxed stroll around our area of Orlando West. Our guide will take you past historical sites as well as giving you an insight into the different streets and neighborhoods you are passing through. Learn some lingo and greetings and interact with people along the route.

See Soweto on foot on this interactive stroll around the township. We will greet and talk to people as we go and take in the history from the various sites on route.
Visit places such as the former men's hostel in Mzhimhlope and learn about the history of mine workers and the conditions they lived in. Continue walking to the Hector Pieterson Memorial site and learn about the Student's Uprisings on 16 June 1976. Walk down Vilakazi street to view the former home of Nelson Mandela as well as where Bishop Desmond Tutu lives. Stop at a local shebeen for a refreshing drink and walk back to Lebo's where you will enjoy a lunch in our Outdoor Restaurant.