About us - Team Lebo's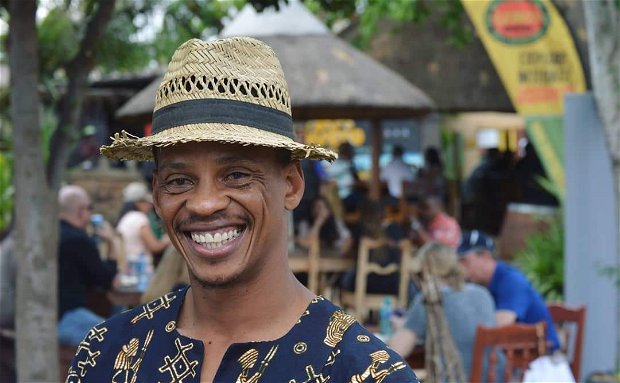 Lebo - founder of "Lebo's Soweto" grew up in the house which is today our Backpackers hostel. He was introduced to the tourism industry as buses started coming in numbers in the early 2000's. He was then selling craft at the Hector Pieterson memorial in Soweto and started inviting some of the travelers he met to his home to experience another side of Soweto than viewing the township from a bus-window. A few years after that Lebo started the now popular Soweto bicycle tour taking people out of the car and on to the streets of Soweto.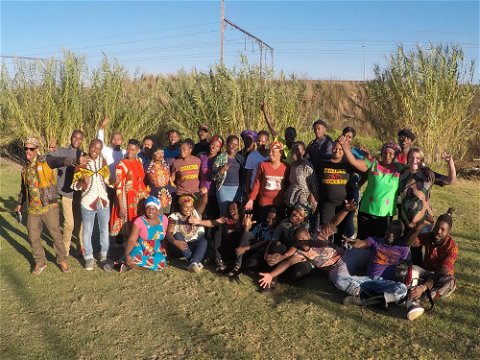 Our awesome staff-team
Lebo's Soweto strive to create jobs in our community and all our employees are from or live in Soweto, many from the actual neighborhood where Lebo's is located. We are happy to have a hard working dedicated team that loves to welcome travelers to Soweto.